Comfortable pillows and duvets
In order to offer hospitality guests a comfortable night's sleep, it is important to provide good quality pillows and duvets. HeboVanDijk offers a collection of hospitality pillows and duvets in various designs.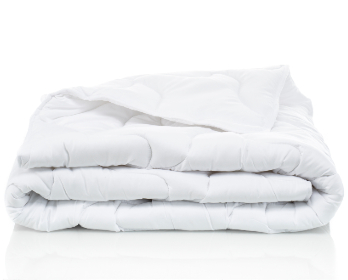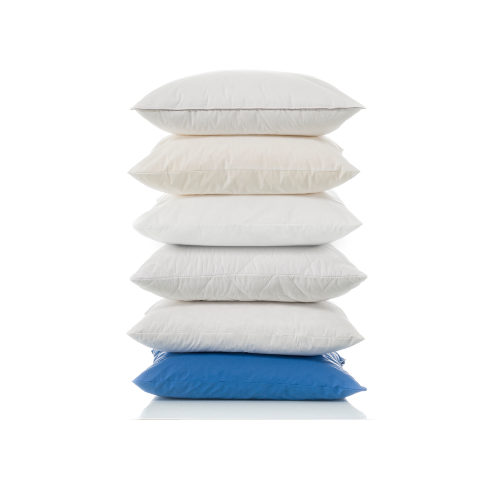 Zzzzz... ON A PILLOW FROM HEBOVANDIJK
Pillows come in all shapes and sizes. The difference is partly determined by the size, cover, type of filling material, weight and finish (e.g. with a luxury piping). The HeboVanDijk pillow collection contains the following options:
Formats: 40×35, 40×70, 50×90 and 60×70 cm.
Filling: down or anti-allergic polyester in the form of sticks, flakes or balls.
Cover: 100% cotton, mixed fibre cotton/polyester or 100% polyester
Almost all pillows are industrially washable.
To protect the pillow, it can be fitted with a washable terry towel PU pillow cover with a zip. The PU prevents dirt and moisture from pulling into the pillow. The cover is easy to remove for washing. Washing costs can easily be reduced by using the PU pillow cover with a zip because only the cover needs to be washed.