BATH LINEN FOR CARE INSTITUTIONS
In care institutions, a lot of bath linen with a high throughput is used in daily care. For clients and care staff it is important that bath linen feels soft, absorbs moisture well, is industrially washable at high temperatures and is always in stock. We also see that the healthcare sector is increasingly making the transition to sustainable textiles. HeboVanDijk offers the right advice for this with high quality bath linen products.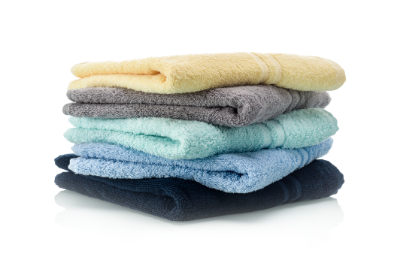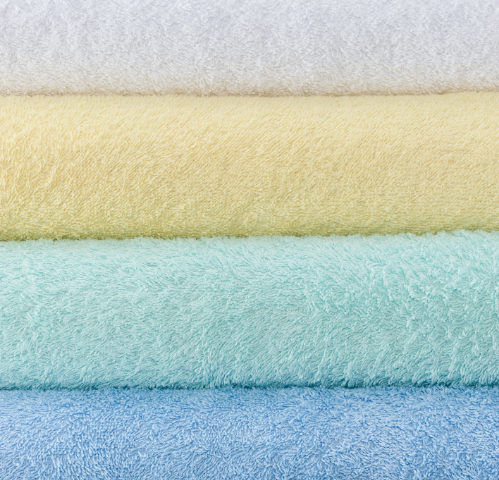 EXTENSIVE COLLECTION BATH LINEN FOR HEALTHCARE
The standard bath linen collection for healthcare consists of washing gloves, guest towels, bath towels and bath cloths. Available in five colours: white, yellow, mint green, mid blue and dark blue. In addition, HeboVanDijk offers the same items sustainably produced in white, made from recycled cotton with quality mark GRS or organic cotton with quality mark GOTS.
RFID-chips FOR BETTER CONTROL
Depending on the numbers, the bath linen can be personalised with your own label or name weave. The application of RFID chips is also one of the possibilities, which allows for better control in the logistic process of the article.