Narcosis
blankets
HeboVanDijk has developed a warm narcosis blanket especially for hospitals, which prevents patients from cooling down too much before or after surgery.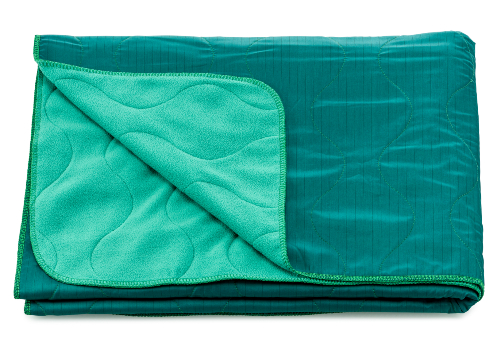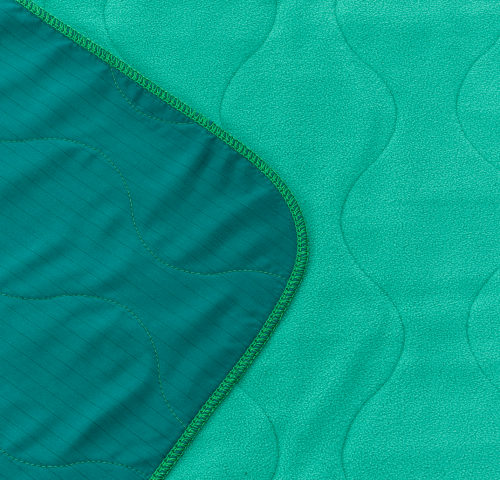 NARCOSIS BLANKET SPECIFICATIONS
The narcosis blanket is easy to handle, lightweight and pleasantly warm. Industrially washable of course and permanently antistatic. Furthermore, the narcosis blanket complies with the minimum requirements set out in standard EN 13795-2 with regard to particle emission and tensile strength.
The narcosis blanket is made of 100% polyester (with a polar fleece underside) in the colour green and is available in two sizes:
120 x 220 cm
100 x 120 cm