COVER CONVENIENCE WITH JERSEY FITTED SHEETS
For people who have to spend a lot of time in bed, nothing is more pleasant than a tightly made mattress. This used to be done with a sheet, which after a while became loose again to the annoyance of the client. The semi-fitted sheet, which was introduced later, was quite an improvement in order to make a mattress as tight as possible with as few actions as possible. But what has been customary at home for some time now is also happening in care institutions: sheets and semi-fitted sheets are regularly replaced by comfortable jersey fitted sheets.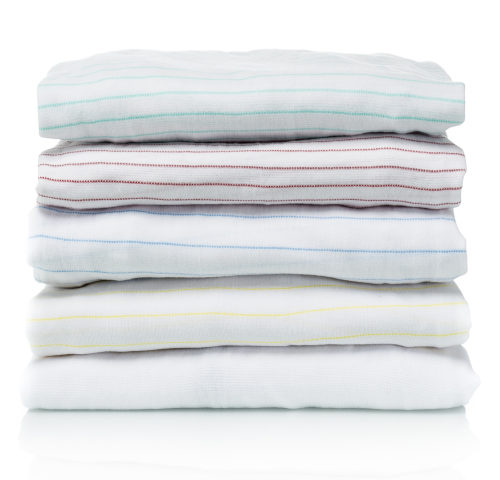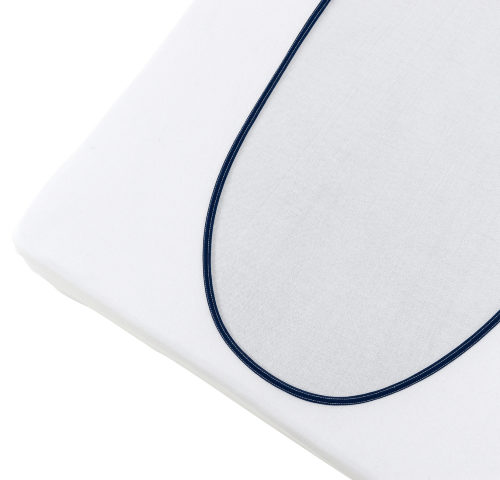 JERSEY FITTED SHEETS ONLY OFFER ADVANTAGES
A pleasant improvement for both client and nurse: thanks to the elastic band in the edges, the jersey fitted sheet always remains in place. In addition, the nurse has fewer actions to perform when making the bed and the result is a tightly made mattress. Jersey fitted sheets also offer advantages in the laundry. They do not have to be mangled after washing, only dried.
JERSEY FITTED SHEETS SPECIFICATIONS
The jersey fitted sheets are made of a mixed fibre cotton/polyester and, if desired, can be produced sustainably with a part bio-cotton under the OCS Blended label. The jersey fitted sheets are standard available in the following sizes (in consultation other sizes are also possible):
Jersey fitted sheet: 80/90 x 200/210 + 12/20 cm
Jersey fitted sheet: 90/100 x 210/220 + 12/20 cm
Jersey children's fitted sheet: 60×120 + 12/20 cm